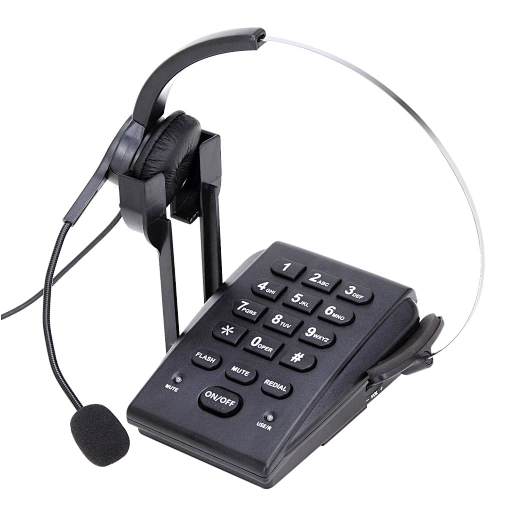 HT300
Place of Origin:Guangdong, China
Brand Name:cheeta
Model Number:HT300
Type:Caller ID Phone
Voice Mail:NO
Catelog:Corded Call Center Headset Telephone Dialpad Monaural Headphone
color:black
type:business phone with headset
material:ABS
certificate:CE, ROHS
application:office,home
use:call center operator,home,hotel,office
coummunication:wired
place of origin:guangzhong
name:Small Office Headset Wholesale Cheap Corded Telephone
Place of Origin:Guangdong, China
Brand Name:cheeta
Model Number:HT300
Type:Caller ID Phone
Voice Mail:NO
Catelog:Corded Call Center Headset Telephone Dialpad Monaural Headphone
color:black
type:business phone with headset
material:ABS
certificate:CE, ROHS
application:office,home
use:call center operator,home,hotel,office
coummunication:wired
place of origin:guangzhong
name:Small Office Headset Wholesale Cheap Corded Telephone
Small Office Headset Wholesale Cheap Corded Telephone
Telephone socket: RJ11 socket(free RJ11(6P2C) Connect cord included)
Headset Socket: RJ9 socket
FSK/DTMF caller ID display, automatic checking and 30 incoming, 5 outgoing number memories.
Hold, Flash and Mute function, Flash time 100ms or 600ms choice.
Voice recorder port available, can connect to the PC to record, recording cable included.
Provides all day comfort, clarity and durability, Superior quality sound with the flexible adjustable noise cancellation microphone.
Package Included:
1 x Dialpad
1 x RJ9 Headset
1 x RJ11(6P2C) Connect cord
1 x Recording cable
1 x English user manual
Product Photo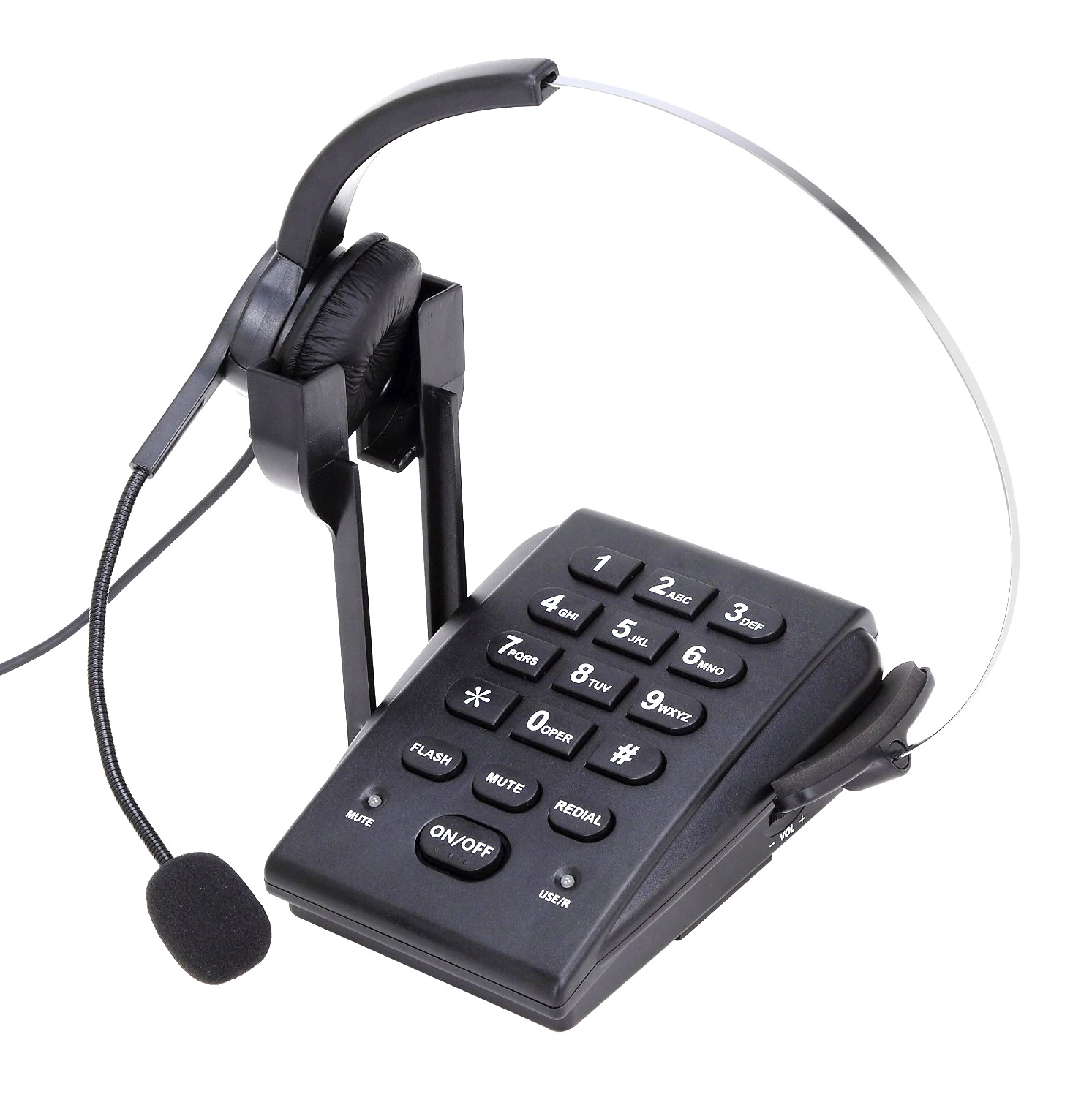 Certifications