Our audio guestbook phone gives you unlimited recording potential. Use it as an audio guestbook for your wedding.
A "confessional" station for your party or activation.
A way for loved ones to record a message at a celebration of life or funeral.
It can be used anywhere you need it.Makes it super easy and fun for guests to leave their own recorded message for your special occasion.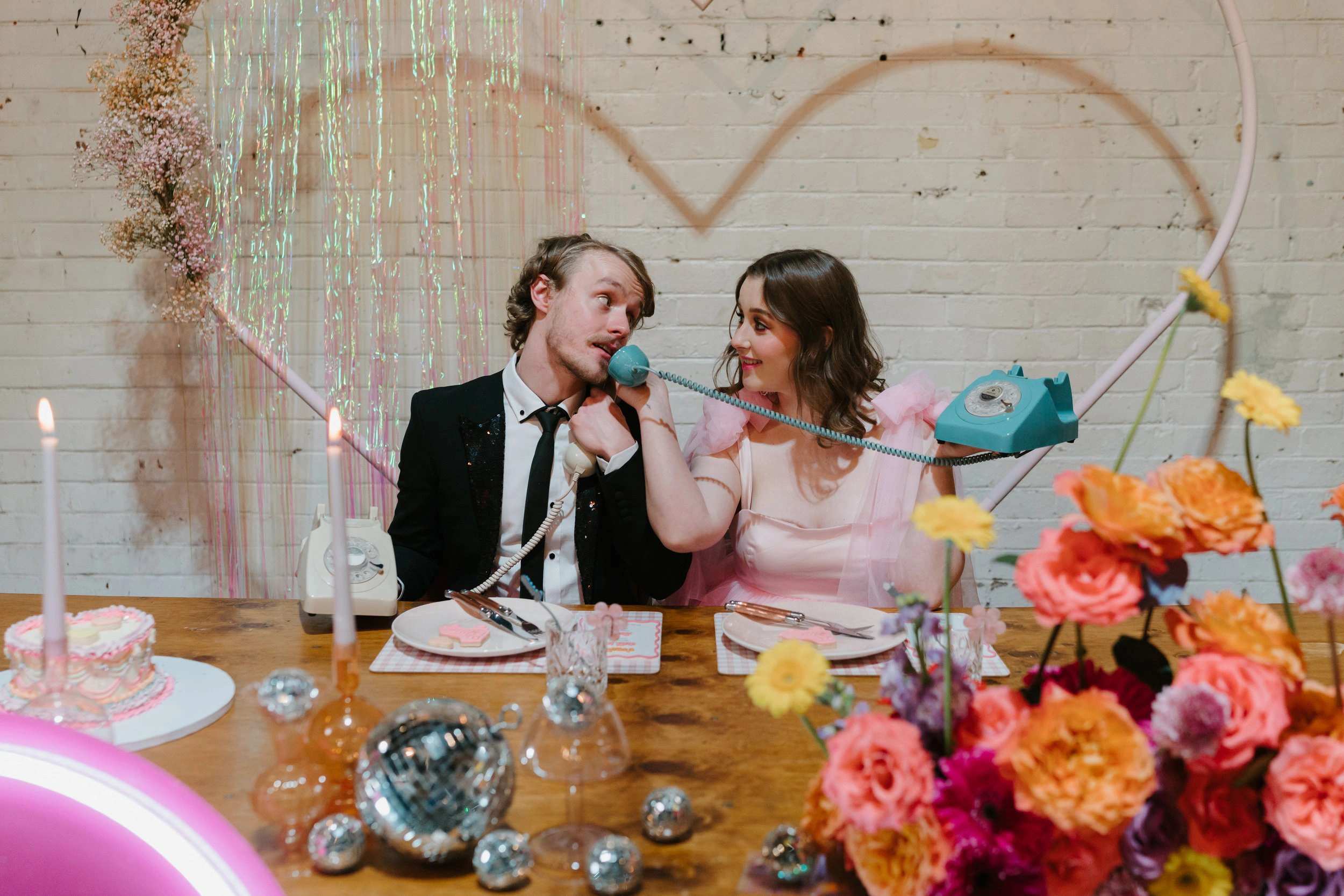 Shenzhen Cheeta Technology Co., Ltd., established at 2008, specialized in researching and manufacturing call center headset, noise cancellation headset, bluetooth headset, kid headset and game headset. CHEETA focuses on innovation and provides customers with technology-leading headset solutions. Just like the headphones provided by CHEETA, what you hear is clear sound, what you see elegant lines, and also the enthusiasm of the R&D team. We strive to develop headphones that are more usable, reliable and efficient, so that customers can benefit from it and protect their hearing more effectively.