How to choose a hearing aid for the elderly?
2022-09-23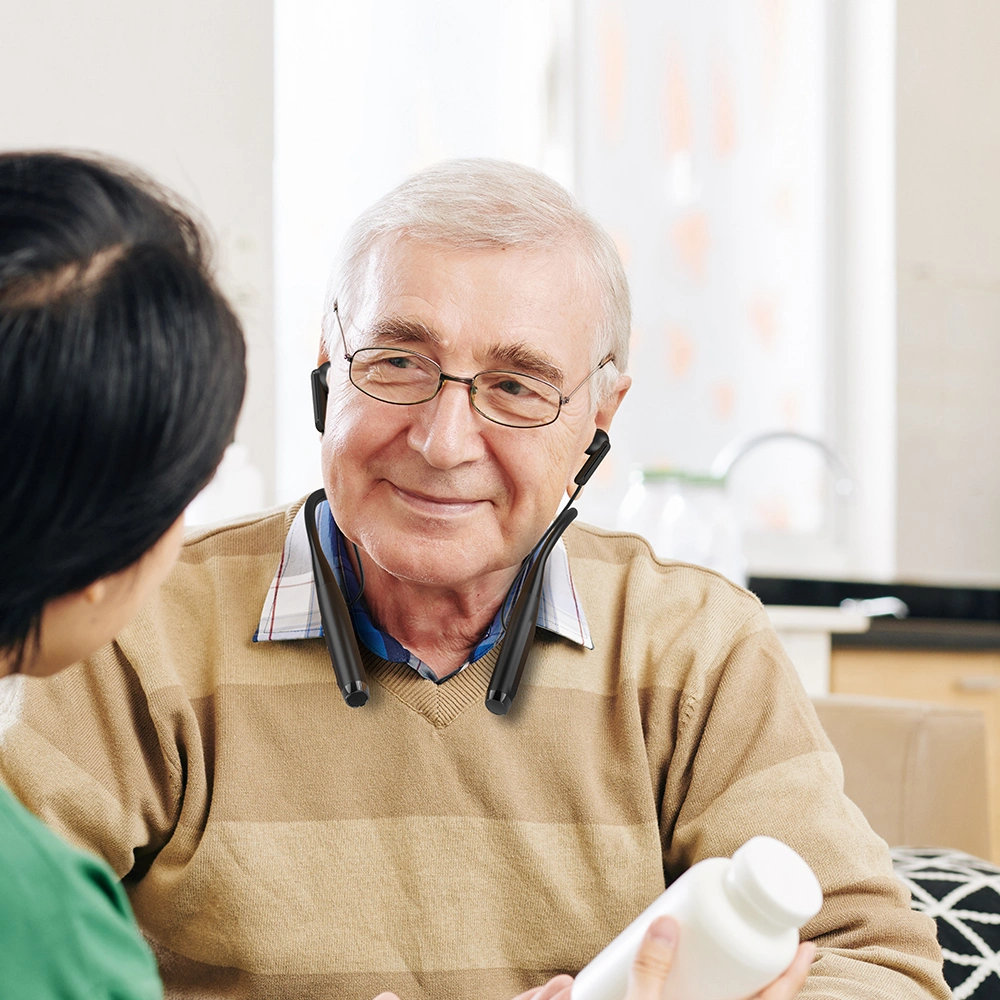 The main methods of purchasing hearing aids for the elderly include the following:

1. The degree and nature of hearing loss: If it is moderate or severe hearing loss, you need to choose hearing aids of different powers, and the greater the degree of hearing loss, the greater the power you choose;

2. Economic ability: Under normal circumstances, the more expensive the hearing aid, the better the function, so the elderly should decide according to their own economic ability and the actual demand for hearing aids. If the elderly are in a relatively quiet environment most of the time, and there are not many people talking around, they do not need hearing aids with complex or better noise reduction functions, but only hearing aids with acceptable basic functions. If the elderly usually live in a noisy environment and have a high demand for hearing aids, they need to choose hearing aids with better noise reduction, that is, relatively expensive hearing aids;

3. Hearing aid shape: Hearing aids include behind-the-ear and ear-canal types. If the elderly do not mind hanging the hearing aids outside, they can choose the behind-the-ear hearing aids. If the elderly are more concerned about their own image, they can choose ear-cup or canal-type hearing aids, which are more concealed.

Therefore, there are many factors for the elderly to choose hearing aids. It is recommended to carry out a formal audiology test and go to a formal hearing aid fitting shop to choose a suitable hearing aid.

cheeta hearing aids for the elderly help the hearing impaired to improve their hearing, thereby improving their speech communication skills.